Commercial Outdoor Solar Lights with LED
The Best Outdoor Solar Lights
When it comes to outdoor commercial lights, solar LED lights are your #1 option. Commercial outdoor solar lights are a perfect combination of environmentally-friendly, green technology paired with energy-efficient LED fixtures for maximum cost-effectiveness. They're extremely simple to install, require no electrical infrastructure for operation, and are fantastic for reducing the overall long-term costs for outdoor public lighting. Businesses, cities, government bodies, tribal nations, remote communities, municipalities, and many other entities have largely benefited from altering their commercial lighting to solar operation. Feel free to learn more about outdoor solar and how commercial outdoor lighting operates for less without carbon emissions or outrageous energy and trenching fees.
HOW DO OUTDOOR SOLAR POWERED LIGHTING SYSTEMS WORK?
During the day, photons strike the photovoltaic solar panel. Electrons are drawn from the photons where they are routed to DC power and stored in the battery. The Greenshine Smart Power technology prevents overcharging the battery. Sensors in the electrical components of the light determine when the sun has dropped below the horizon. This tells the electrical management system to change the flow of energy from the battery to the light fixture. Be sure to read our commercial outdoor lighting guide for more information.
Learn More about Commercial Outdoor Solar Lights
Solar Lighting 101

- Everything you need to know about solar powered LED light, from its make, components, to design and applications. You'll find your answers here!
The Process of a Outdoor Solar Light Project
1. Qualified lighting engineers evaluate your outdoor solar project based on needs, conditions, and surrounding factors of the installation site.
2. We configure and size each commercial solar light based on sun hours and the type of light fixture needed.
3. Our in-house lighting engineers craft a fully scalable and explorable CGI model of your commercial outdoor lighting installation so you know how it operates over time.
4. We develop a project budget for your grant and work with you to find the best solution for your money.
5. No contractor? No Problem. Our capable team works with a network of commercial lights contractors to get the job done.
6. Your outdoor solar investment is shipped and installed—each commercial light takes less than two hours of time, on average, to install. Depending on the quantity of lights, your installation can be finished and operational within a few days.
7. Our customer service doesn't end with installation. We'll always be ready to answer any questions you may have and assist with any technical issues and maintenance for your commercial lights.
Why Greenshine Commercial Outdoor Lighting?
With over 30 years of combined experience and over 5000 commercial solar installations nationwide, you can trust Greenshine New Energy to brighten your city with quality outdoor solar light solutions. There's never been a better time to install commercial solar lights and commercial solar led flood lights. Our experts have the passion and know-how to get you from concept to concrete. Whether you're simply curious about commercial solar lighting or looking for information on commercial solar systems, Greenshine is ready to serve you. If you're looking for the best outdoor solar lights, we're confident and excited to be one of the commercial solar companies to help you find you the right solution while providing unmatched customer service. Continue below to learn about outdoor solar lighting basics, commercial grade solar landscape lights, outdoor solar lighting systems, and how to get a bright start with Greenshine: we've got your solar lights and more!
It's our Greenshine guarantee that we won't leave you in the dark.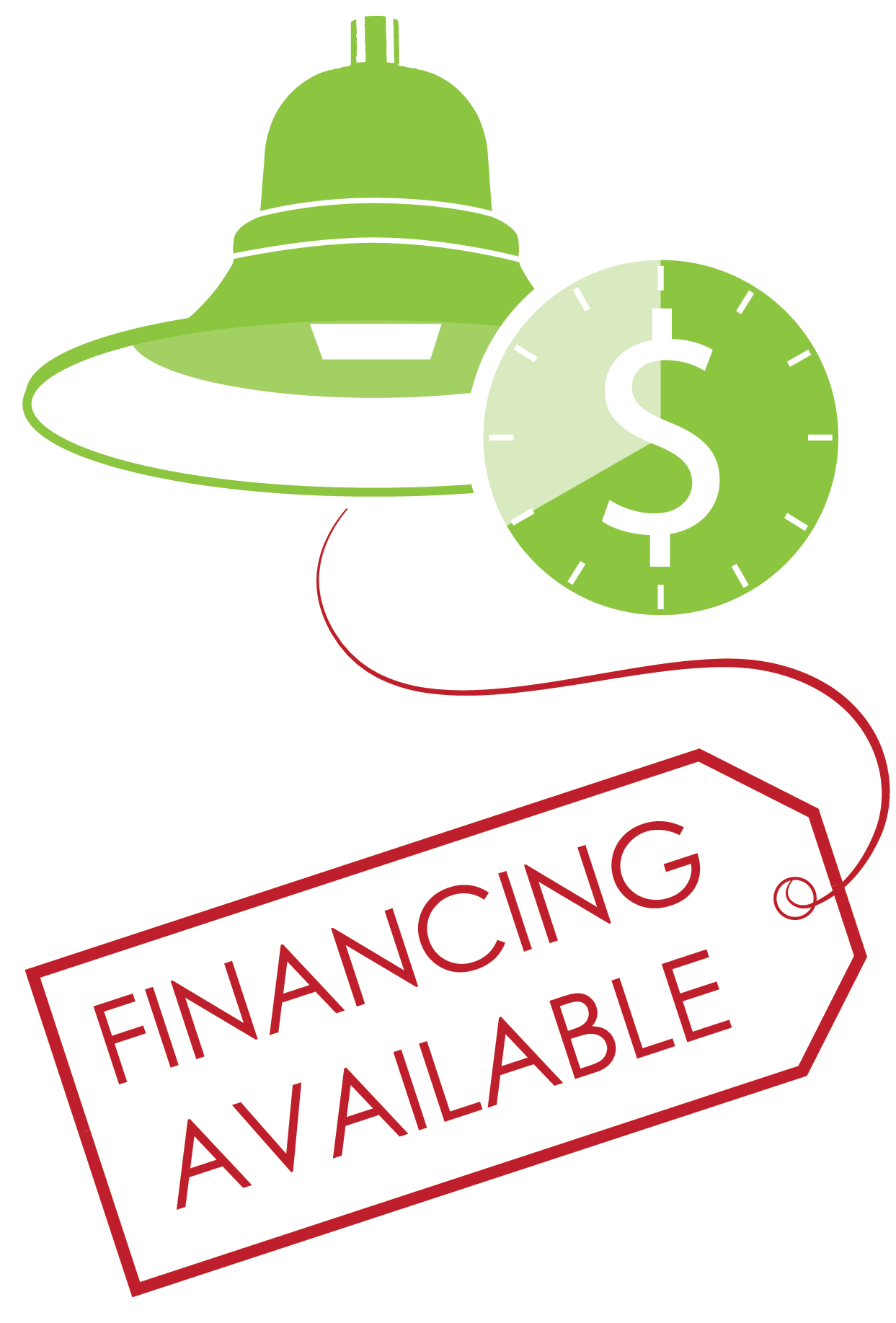 Financing is available for your commercial outdoor lighting project! ​Greenshine partnered with Balboa Capital, a top-rated direct lender to offer fast, easy, and affordable commercial solar financing options. We help you get your outdoor solar light project funded!
---
| | |
| --- | --- |
| Light up your entire community with solar powered street lights! Each light in a commercial system is independent from each other and doesn't need main power grid connectivity. Simply install and let the sun do the work! | |
| | |
| --- | --- |
| A commercial-grade lighting solution that uses solar power to energize LED lights is superior to traditional lighting for several reasons. Eliminate costly energy bills, avoid potential lot destruction and "go green" with hi-tech, low footprint parking lot lights. | |
| | |
| --- | --- |
| Light your pathway with our energy-saving commercial solar lighting. Each light uses high-efficiency mono-crystalline panels coupled with attractive light fixtures that beautify and illuminate any pathway. Enjoy your neighborhood park after hours safely with bright solar LED lights. | |
| | |
| --- | --- |
| Illuminate your park with eco-friendly solar park lighting. Each light is properly positioned by our expert team of engineers to draw the most power from the sun to illuminate the LED fixtures at night. Invest in lighting that doesn't require monthly energy bills! | |
| | |
| --- | --- |
| Keep your business safe and secure with our commercial grade solar powered security & perimeter lights. Each light has a full configuration profile--configure to turn on at the first hint of the night sky, or go to "full brightness" if a motion detector is tripped. Plus, no energy bills. None. Zero. Nada. | |
| | |
| --- | --- |
| Our commercial solar lights are designed to ensure everyone can read your signage clearly. Don't bother with pesky trenching, wiring, or any underground connectivity to illuminate your sign when the sun has dropped below the horizon. Save with solar! | |
| | |
| --- | --- |
| Retrofit solar lights utilize your existing lighting poles with just the twist of a screw. Replace your old HPS lighting solution by upgrading to solar powered LED lights. | |
| | |
| --- | --- |
| Greenshine has solar lighting systems that offer the perfect solution for projects in need of temporary and portable lighting. | |
| | |
| --- | --- |
| Our lighting gives you the power you need to keep small areas shining bright and secure. | |