About The Company
Greenshine New Energy specializes in developing and manufacturing customized solar outdoor LED lighting systems for a wide range of lighting applications. We provide cost effective, industry leading and proprietary solar lighting solutions for commercial, residential, and industrial projects. Our solar LED light systems are installed at over 5000 locations all around the world.
About The Team
Our inhouse lighting experts have spent the last 25 years in the lighting industry covering all facets of industrial, commercial and government lighting projects. The management has worked for companies like Philips and Genlyte Thomas. In the past decade, the company has been focusing on commercial grade solar lighting for outdoor applications helping customers achieve their Net Zero goals as well as making their communities safer.
Memberships & Associations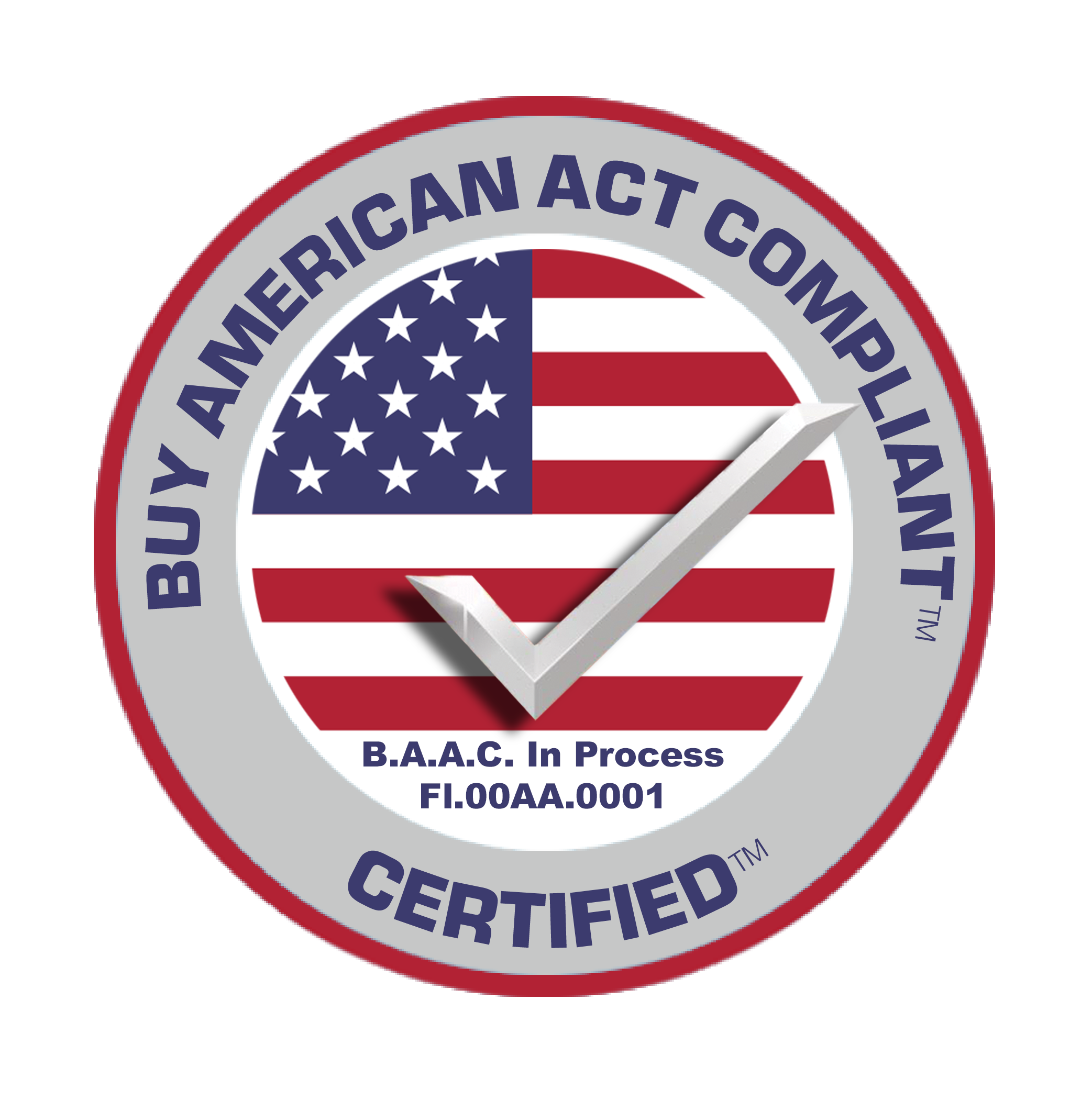 Why Greenshine
The Most Competitive Price

We only use the highest quality components so that we minimize the total cost of ownership for our customers. We pay attention to every component and work diligently to ensure that every step of the energy conversion process is maximized and very little is wasted.

Customized Solar Lights

Greenshine works with our customers to design the best street lighting solution for your individual needs. We customize every solar light part by part to ensure it is the optimal choice for the environment, temperature, as well as sunlight duration in your local area.

Customer Service

Our sales and service team in the United States will provide you with attentive service along with durable and dependable solar lights based on our staff's 30 years of solar lighting experience.

Industry Experts

Greenshine team has more than 30 years combined experience in developing solar lighting system. Our engineers will provide you with lighting calculations, mapping and wind resistance calculations, as well as helping to choose a design for your solar project.